Let Us Know What Questions You Have And Get a Quick Response
Do You Have Questions? Contact Us
Do you have questions or comments? We love getting questions about our content and website from visitors. You can send us a personal email  below to eight John or Jean.  You can also check out our FAQs page that has some information that might be related to your question.
Or you can send an email to: John or Jean  and we will get back to you. We will usually answer as quickly as possible which means within a few hours depending on where you are located time zone wise.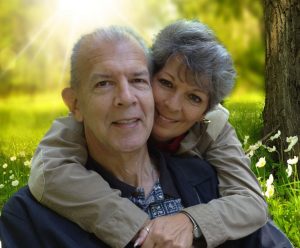 John & Jean are a spiritual couple determined to spread the Word of the Gospel to everyone.
Copyright 2018-20 – H John Johnsen & Our Divided World.com
Thank You For Visiting
Now Help Us Get the Word Out