What Would you like To Know?
About our website, beliefs, concerns or FREE designs?
Do You Have Questions? Contact Us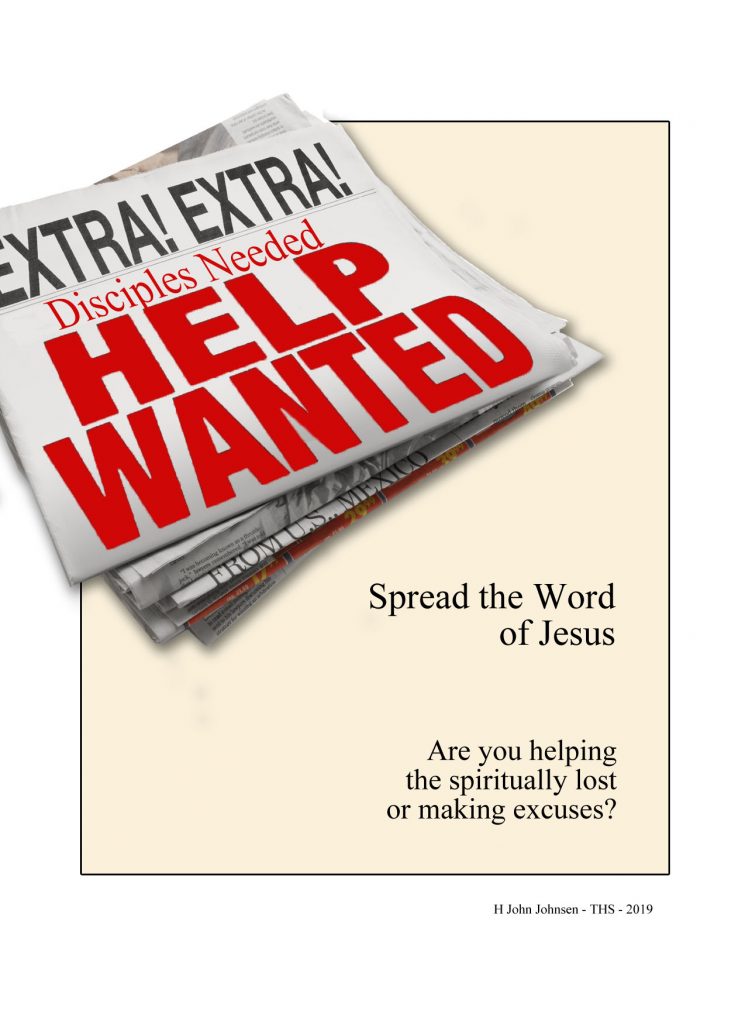 Do you have questions or comments? We love getting questions about our content and website from visitors. You can also check out our FAQs page that has some information that might be related to your question.
Everyone has questions even if you think you don't. Why? Because humans are very curious about just about everything. However, the most questioned item is the Holy bible. That's right. There are hundreds of questions about God, Jesus, sin, repentance, how to live, Satan, angels, disciples and prophetic revelations and so much more.
You must be curious about Christianity and why are some hypocrites? Where did the Bible come from? Was Jesus and John The Baptist conceived through Divine intervention? Does science believe that God exists? Does the Bible have a chapter that explains 'how to live your life'? What if I need saving? Is it true that everyone goes to heaven? Does Satan go to church?
I thought it would be helpful to write some questions to give you a head start on asking your own. Or you can ask the ones written above. Your choice or free-will.
Or you can send an email to John or Jean (form below) and we will get back to you. We will usually answer as quickly as possible; which means within a few hours, depending on where you are located time zone wise.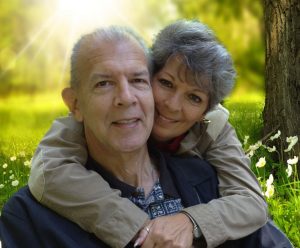 Evangelists John & Jean are a scriptural/spiritual couple determined to spread the Word of the Gospel to everyone.
Copyright 2018-21 – H John Johnsen & Our Divided World.com
Thank You For Visiting
Now Help Us Get the Word Out