Scriptural Thinking Posters
Don't Waste Your Day. Flood Your Mind With Inspiration - Think "Noah"
The Scriptural Posters 2017-18
The posters on all these pages are
FREE TO USE
but not to sell or alter
This page contains the scriptural posters for 2017-18 according to the date designed. Please let others know in social media and your friends about our site and see if we can start a serious change in our world and not just a discussion.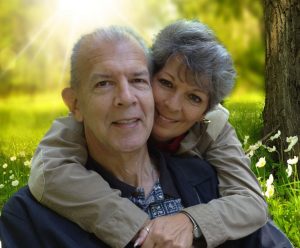 Evangelists John & Jean are a scriptural/spiritual couple determined to spread the Word of the Gospel to everyone.
Copyright 2018-21 – H John Johnsen & Our Divided World.com
Thank You For Visiting
Now Help Us Get the Word Out