We're All About Helping Everybody
By Following In the Footsteps of Christ Jesus
Divine Thinking Designs 2020
The designs on all these pages are
FREE TO USE
but not to sell or alter
It seems that for 2020 I am still working on the designs given to me from the Holy Spirit and I really love doing them. Of course, I have many more in my sketchbook as I continue to do more of them. I definitely know what my Divine path is so I will keep pen and paper handy and write down the ideas that come to me so I don't forget them. Unfortunately, it's easy to forget things with all that is going on in the world today and with my daily life working on the website and home projects. But the Lord has had a plan for me from day one and I am finally on it and moving forward.
The Scriptural Designs on ALL our pages are FREE-TO-USE on your website, church site, newsletters, social media or personal items. Copy and text them to your friends, family, and those who are hurting or lost to help them find their way. Please let others know in scriptural designs media and your friends about our site and see if we can start a serious change in our world and not just a discussion.
Have a blessed day. John & Jean.
How to copy images: Right click on image – Choose 'Save image' – Pop-up box appears where to save – Choose save location (left column) – Click 'Save' – Navigate to saved location to check image is there. Choose as many as you want and pass them around to friends and family.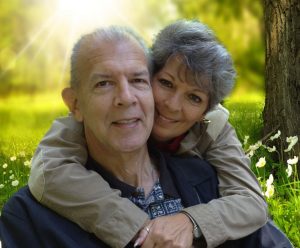 Evangelists John & Jean are a scriptural/spiritual couple determined to spread the Word of the Gospel to everyone.

Copyright 2018-21 – H John Johnsen & Our Divided World.com
Thank You For Visiting
Now Help Us Get the Word Out