Real Life Is Tough. Don't Face It Alone.
Find Jesus and Grow Your Faith
"Our website has experienced a hacking in our web server, and are diligently putting the site back together a little at a time, and as quickly as possible. Some pages will be incomplete but with God's help it will get done" John & Jean
What Physical Or Emotional Pain Are You Dealing With?
Are you dealing with physical or emotional pain, a loss of a job or loved one, or perhaps just trying to find you way in this lost, angry and confused world?
Is something missing in your life and you are not sure what it is?
The Bible can help you find your way and make your life easier, but you should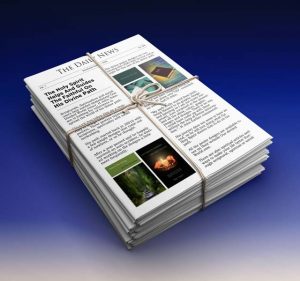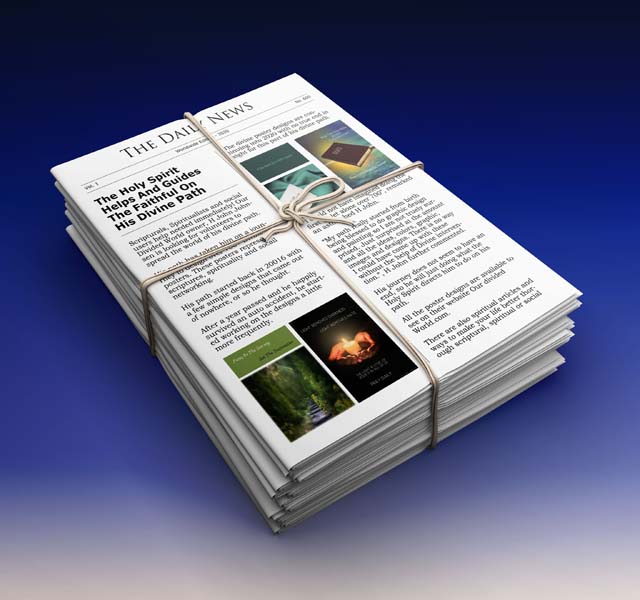 also strengthen your faith and belief in Jesus Christ. HE will guide you to a better way of living.
Our pages are full of inspiration, wisdom, scripture, hope and guidance.
Just browse around and if you need more information feel free to email us and let us know how we can help you.
"My life has been changed for the best since accepting the Holy Spirit."
Evangeciples John & Jean are a scriptural/spiritual couple determined to spread the Word of the Gospel to everyone.
Copyright 2018-21 – H John Johnsen & Our Divided World.com
Thank You For Visiting
Now Help Us Get the Word Out