We Are So Glad You're Here!

We know that many of you are visiting from a distance, and we sincerely hope you'll spend some time looking around our website for Holy Bible insight, inspiration and spiritual guidance. 
If there is anything we can do for you while you're with us, please let us know.  We also hope that our Holy Bible discussion meetings will be a blessing to everyone who attends!
A Message From H John J
No sound- You can download the PDF version below:
Our-Divided-World-Ministry-Welcome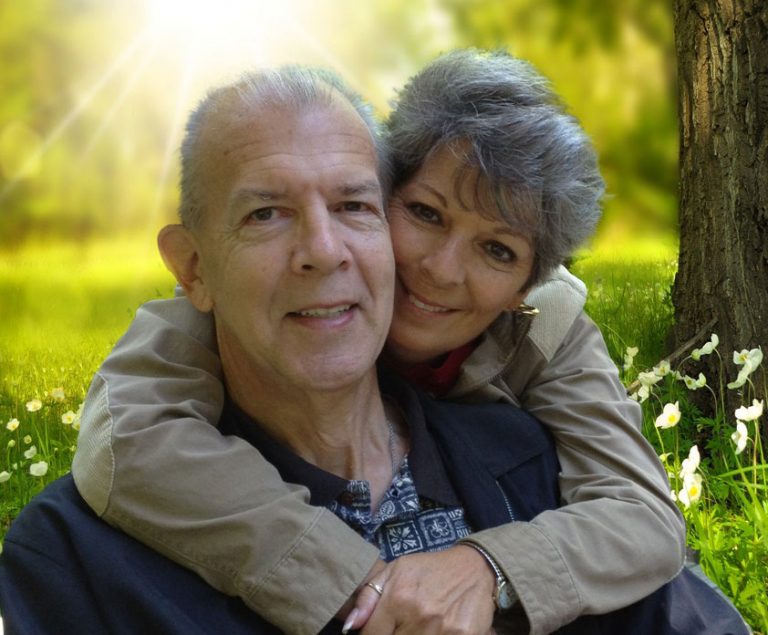 We are H John & Jean Johnsen, Evangelists & Disciples for Jesus Christ
With our Lord Jesus Christ's guidance, we have decided to help those who have questions, confusion and/or concerns about the Holy Bible
to help them find their way to Jesus Christ!
We look forward to helping, and guiding you through the Holy Bible, and having Jesus Christ and the Holy Spirit's blessings flow into you. We are all sinners who should be helping each other find their way out of sin and into God's Glory.  So, if you want the real Holy Bible truth you are in the right place.
The Grace Of The Lord Jesus Christ and The Love Of God Be With You.
It's Time For Us To Be BOLD And Accept Jesus Christ In Our Lives!
Where Will You Be When This Happens?
Take Away Religion & You Can't Have...
Our Online Bible Discussion Group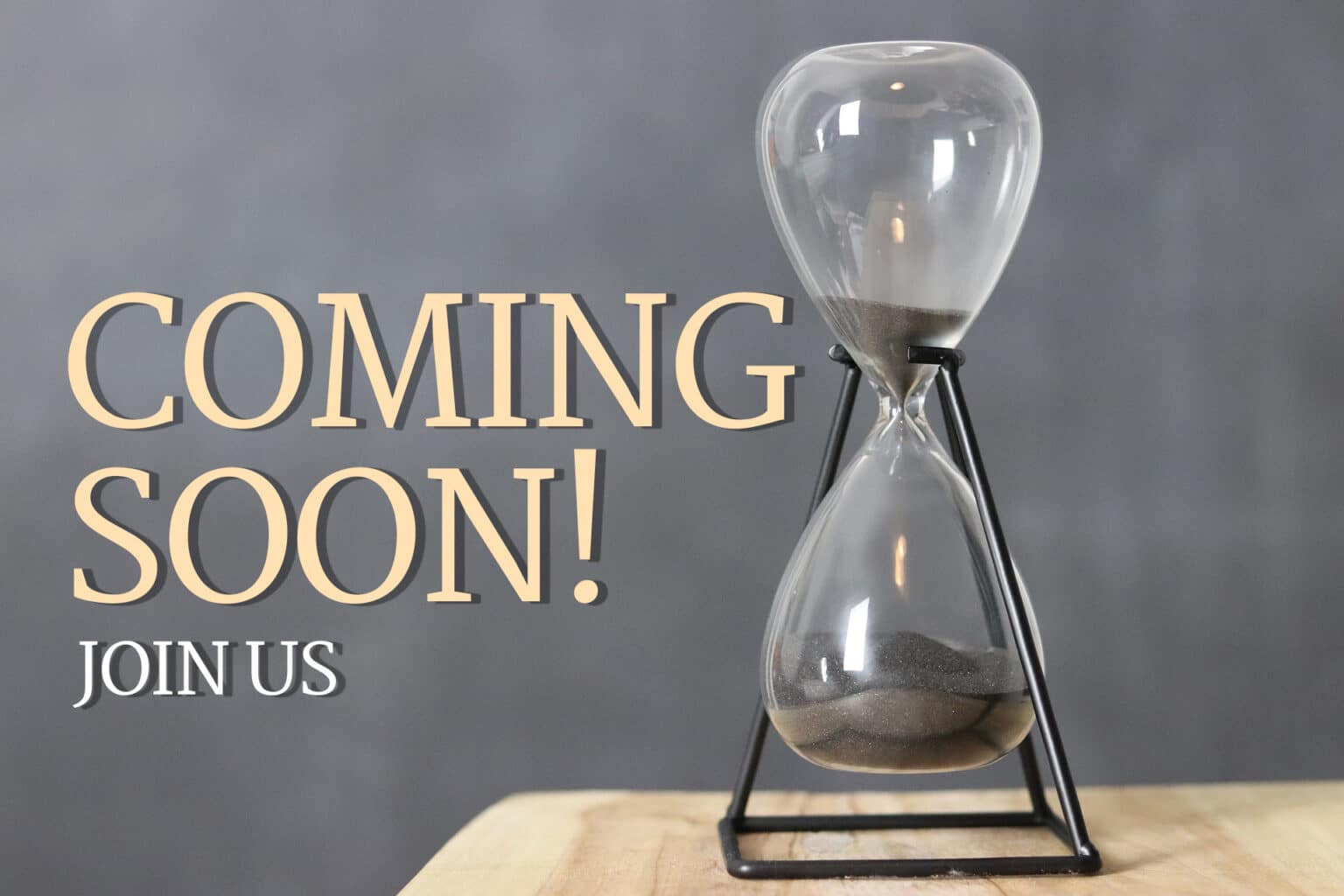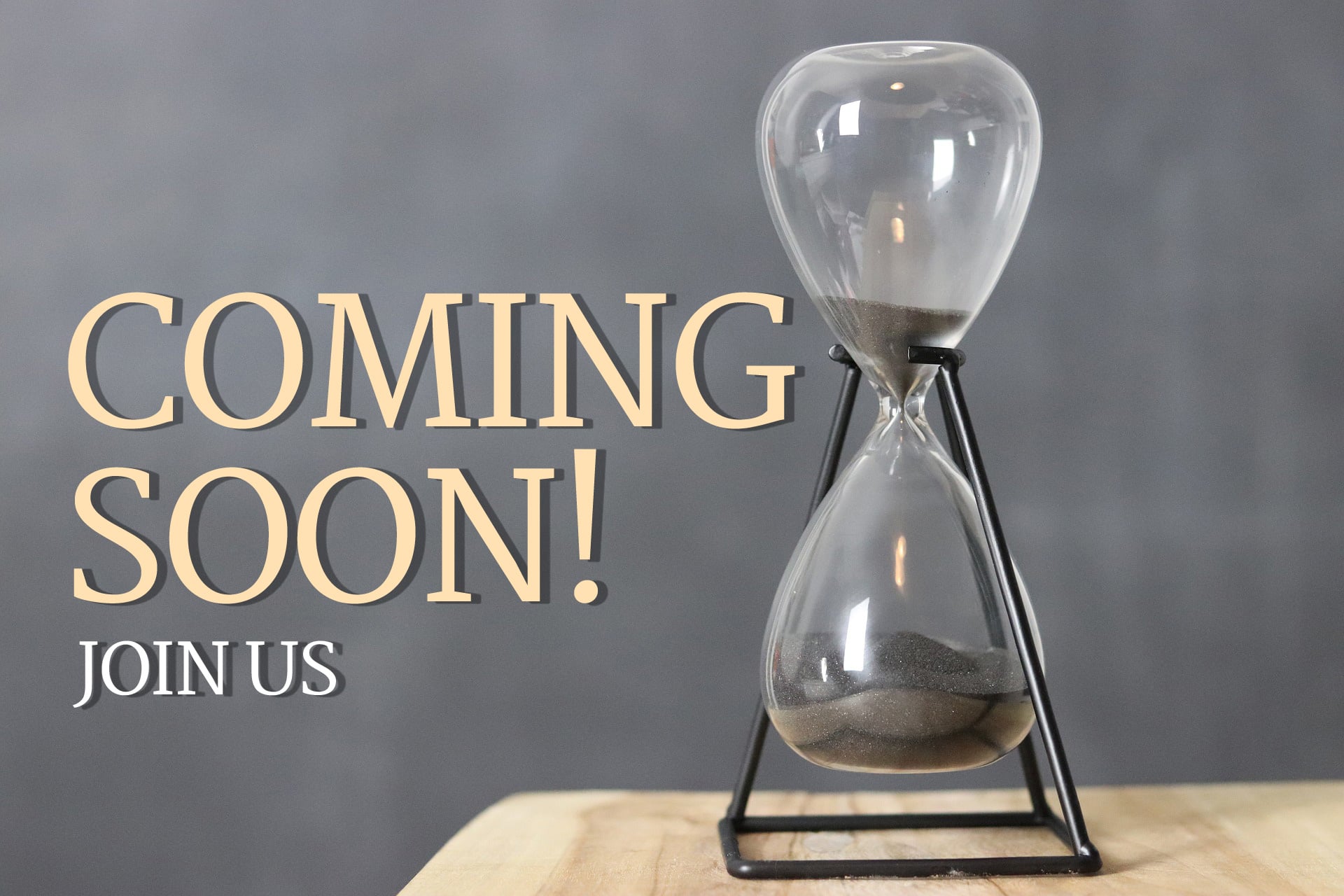 Our online Bible Discussion Group meetings will be a mediated, non-judgmental and non-political zone. We want the attendees to help each other find better ways to live and cope in our divided world with the Holy Bible.  Stress and anxiety are quickly becoming part of our daily lives, but it can be calmed down and eliminated through scriptural discussion and prayer.
Here is a form if you are interested in learning more. Click Here
More Coming As We Update Our New Ministry Site!