"Your Personal Invitation to Decide For Yourself to Change Your Life And Grow In Truth"
John & Jean Johnsen
You Are Not Alone And We Are Here to Help
You have many questions and concerns and we are here to help. What happened in your life that made you search for a solution? You will find the answers to your questions and ways to deal with some important concerns.
Learning and understanding how to deal with the emotional and spiritual issues we face, will help you find ways to overcome the burdens that are weighing you down.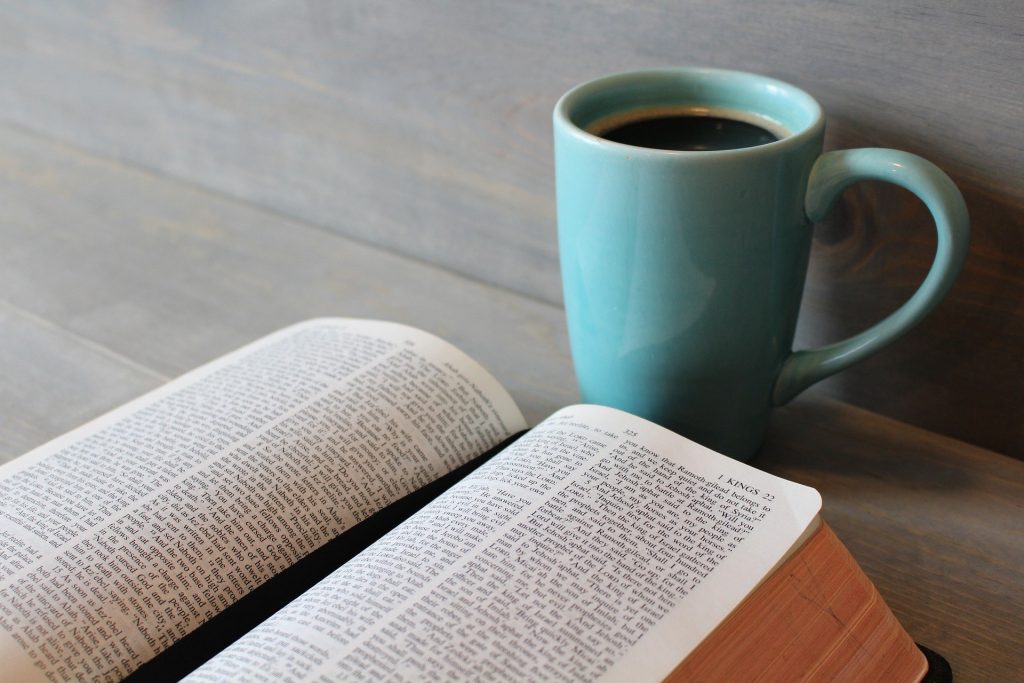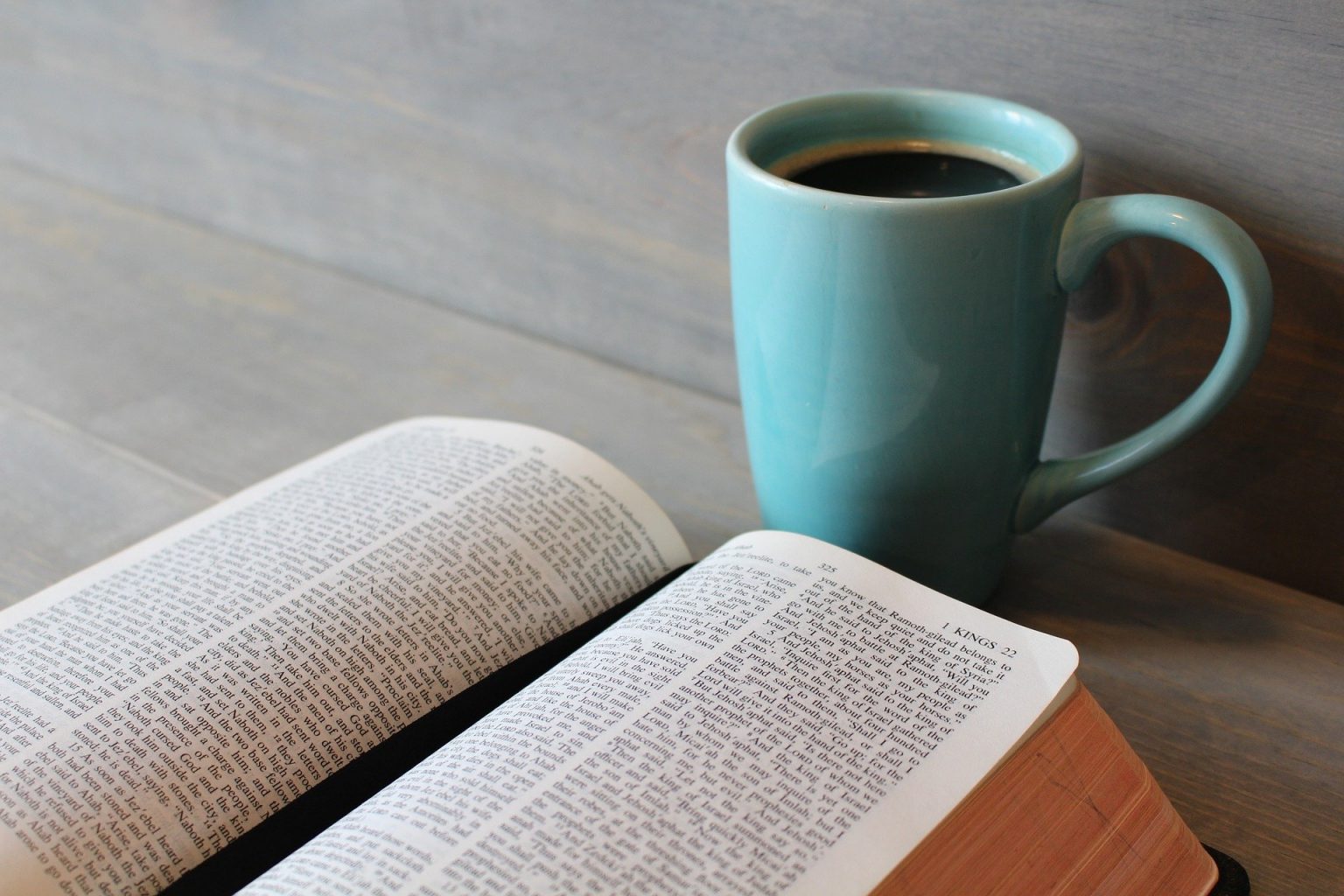 Plus, if you still have questions or issues, you can email us directly (John or Jean) and expect an answer the same day (unless it is past 7pm-EST), then it will be the following morning.
Relax and look around, and if you know something that will be helpful to others searching for similar information, please let us know.  Send Us An Email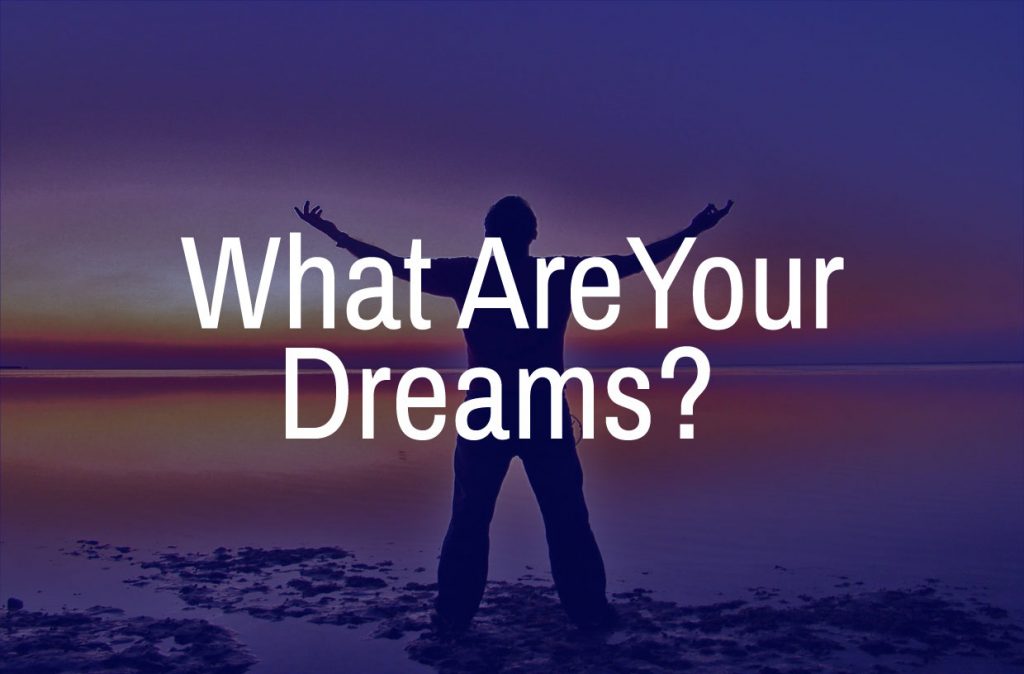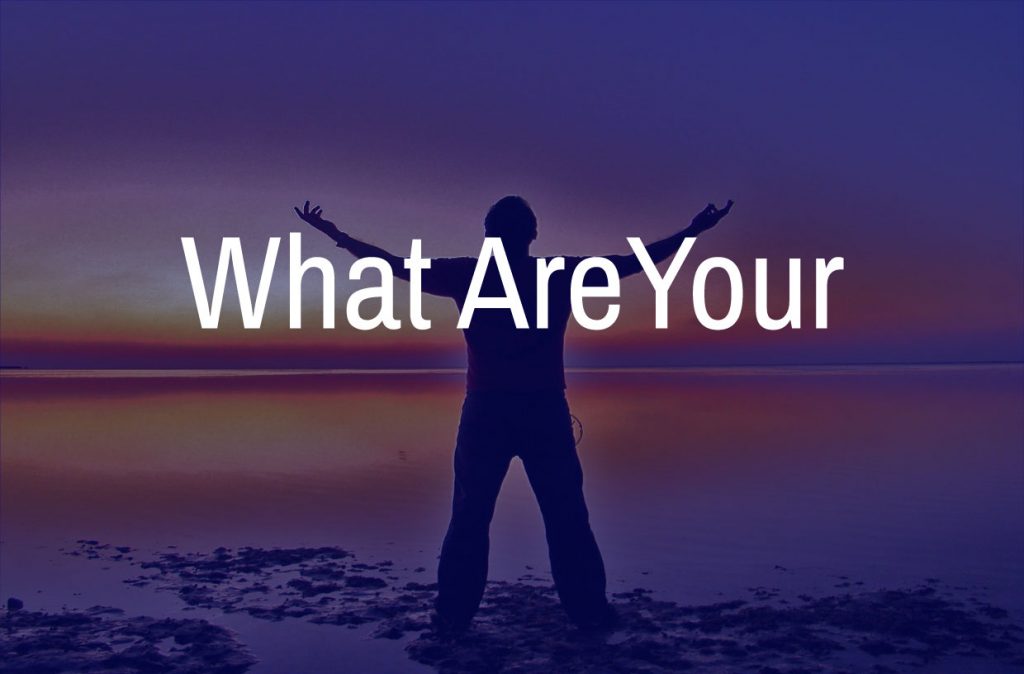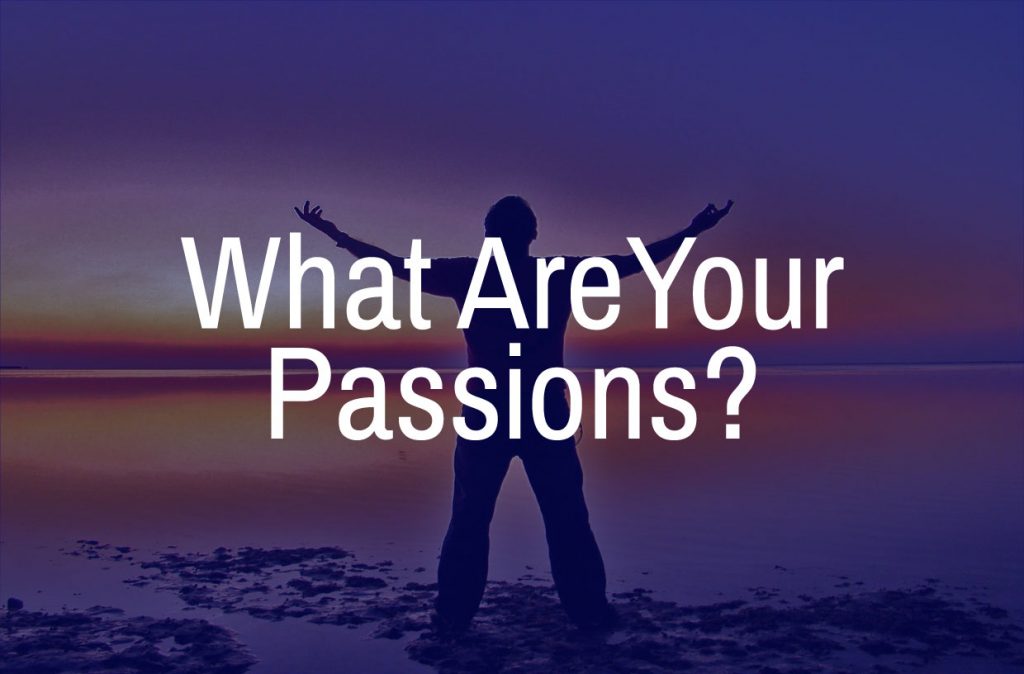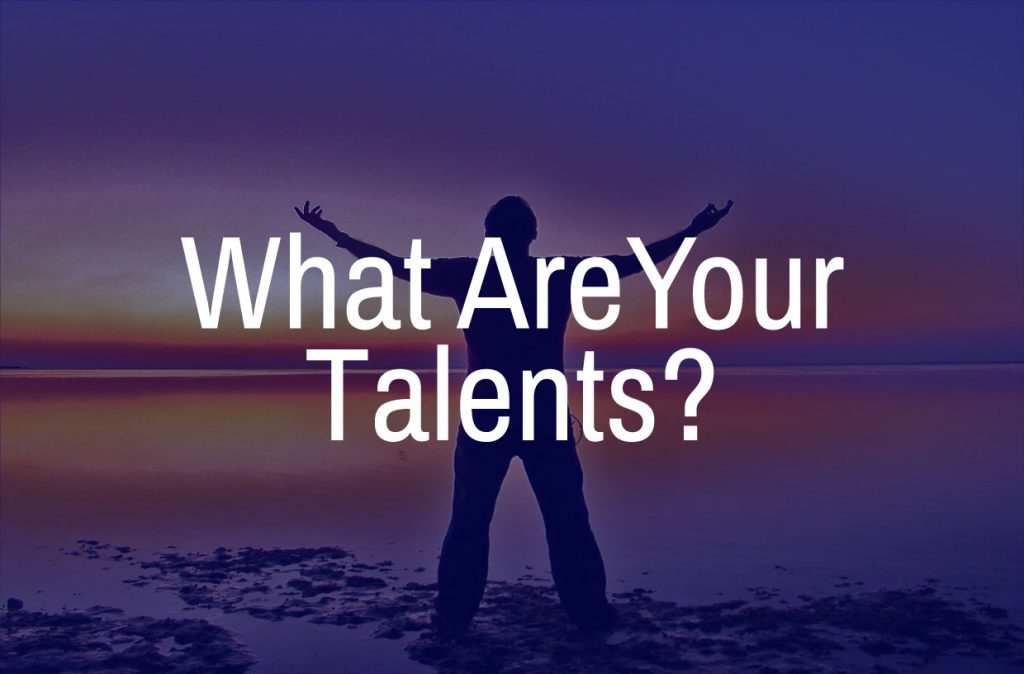 We all go through times of problems, issues and struggles that make life a little more difficult. It could be with work, friends, family or relationships. You try to fix it by yourself and find it is harder than expected. don't get discouraged, because there is a way to deal with these situations.  READ MORE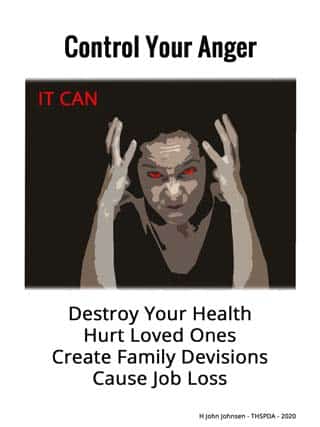 Anger, one of the things that can make your life crappy or a living nightmare. It is also one of the hardest emotions to control…until now.  Our slider can give you an easy way to control or resolve your anger. Give it a try.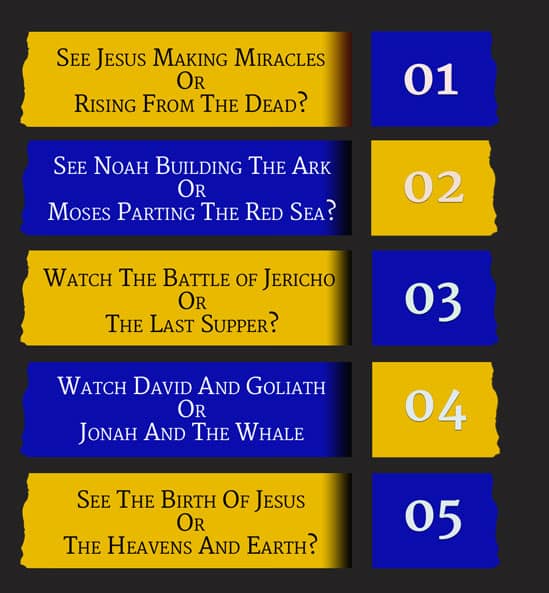 Life has some very interesting twists and turns, but how about one that you can only imagine? Look at the list and decide which event of each number you would rather see.
But, give it some careful thought, because these are events that can give you some inspiration in your life.
Have fun, and if you are wondering…it's not a test.
Do You Know Where Your Life Is Heading?
You are here because you are finally tired of the constant lies on social media and the news. You now realize that something is missing and it's called "The Truth."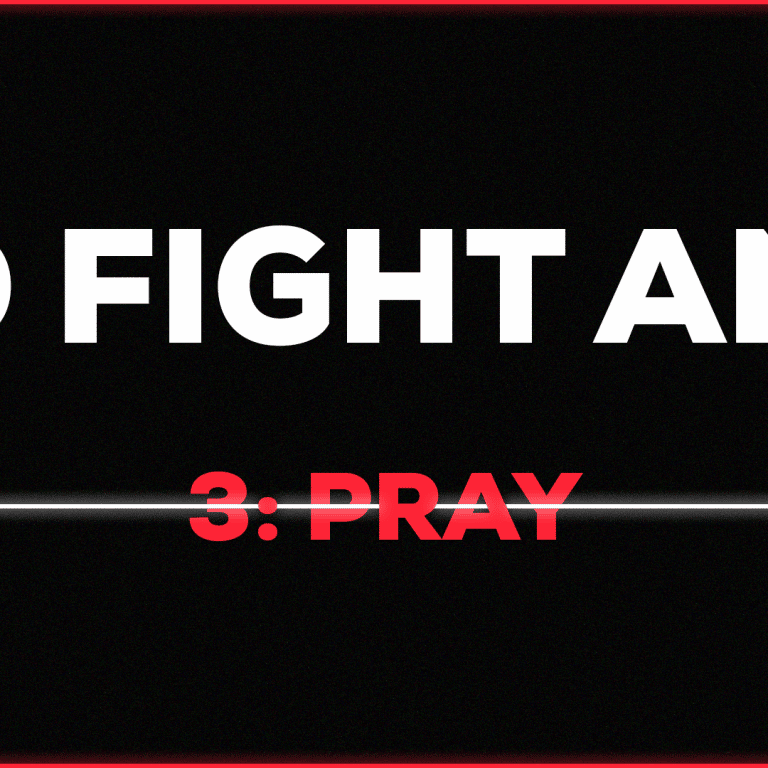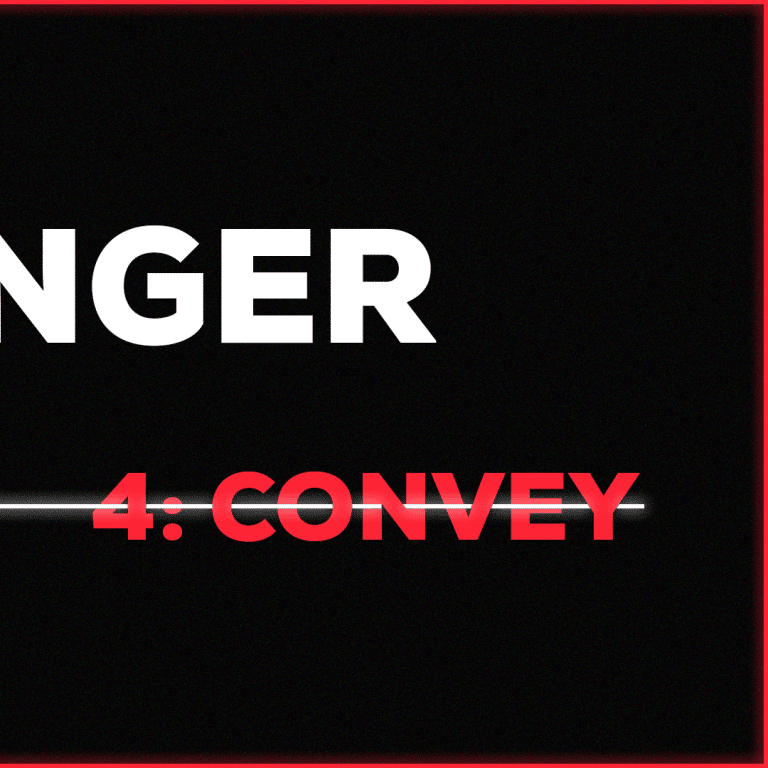 Yes, some days can be great and others day crappy. We all have them, but there may be an easier way to have to deal with them and our slider will help you get out of that slump.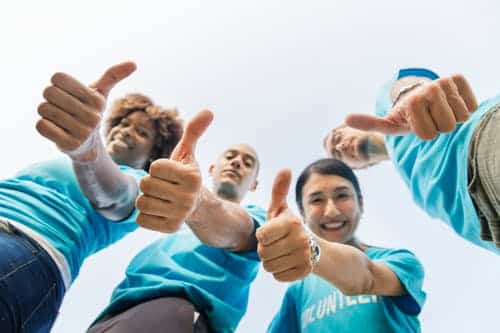 Do something great and meaningful and be a part of something bigger than yourself. Helping others. There are a lot of volunteer opportunities even with the current Covid  situation.
Check for "volunteer opportunities" online in your area. Helping others, even your elderly neighbor is spiritually rewarding and will make you feel great, especially when you are not looking for anything in return.
We have dedicated a special page for all of our memes and you can post them on social media or anywhere you like. And, if you have some you want us to post, please let us know. We always like to add other appropriate memes to our current collection. Email Us your design. 
Click To See Our Memes
Everybody has a story about their lives and how life has changed it for the best or even (hopefully not) the worst. We have… READ MORE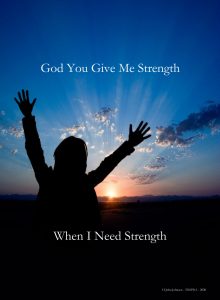 When you listen to these sermon or podcasts keep in mind that they are rooted in faith and belief but that they are also helpful when dealing with specific physical and emotional issues…  READ MORE
Youth & Young Adult Sermons