Questions to Make You Wonder
Have you ever read a question and thought you knew the answer?
Here are some questions with thoughts and ideas that may help you get through life's ups and downs.
Or maybe give you a little guidance to help make things easier instead of always battling with others,
Just click on the yellow "v" arrow to the right of the question to reveal the answer.
This Page Will Be Continually Updated With New Questions
Keep checking back while we add new content to this page or you can simply sign-up for our newsletter below to be notified.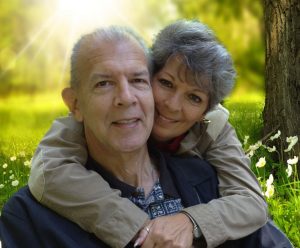 Evangelists John & Jean are a scriptural/spiritual couple determined to spread the Word of the Gospel to everyone.

Copyright 2018-22
H John & Jean Johnsen & Our Divided World.com
Mailing Address: PO BOX 541079 Merritt Island, FL 32954
Thank You For Visiting
Now Help Us Get the Word Out